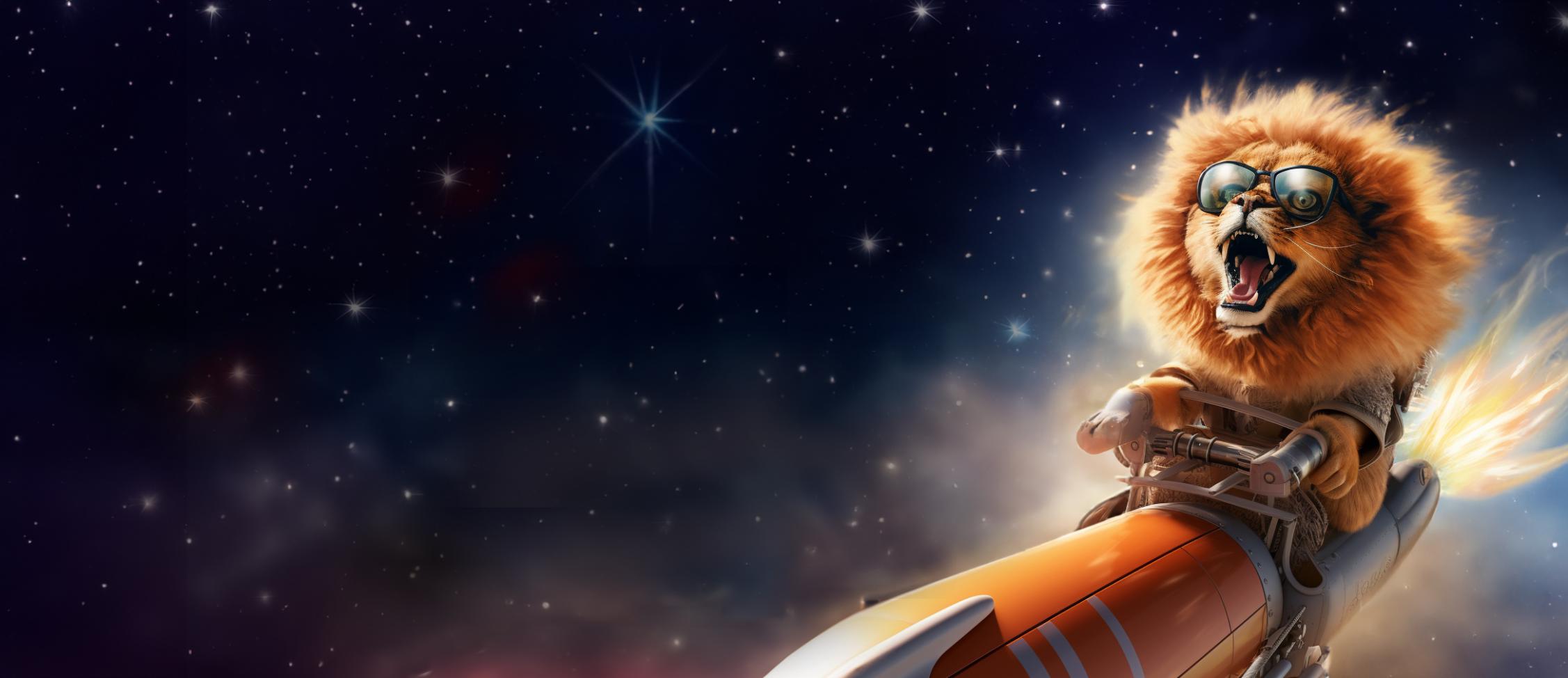 DFY

Managed Guest Post

Link Building

From Personalized Outreach to Niche-Specific Guest Content – We're Your Link Building Powerhouse!

Our Premium DFY Managed Guest Posting Service centers on detailed, targeted outreach, crafting impeccable niche-relevant guest posts, partnering with authentic, high-traffic websites, and ensures a seamless, high-quality link building experience.
100% Done-For-You Niche-Relevant Link Building
As the old saying goes: "Nobody links to a shoe doctor".
Link Building is one of those necessary evils that, for better or for worse, every good content website needs.
But, link building is complicated and time-consuming.
Where do you find sites that will link to you?
How do you run an outreach campaign?
What piece of content do you link to?
What should a guest post article be about?
Our 100% Done-For-You Managed Guest Posting Service is here to change all that!
Our World-Class Process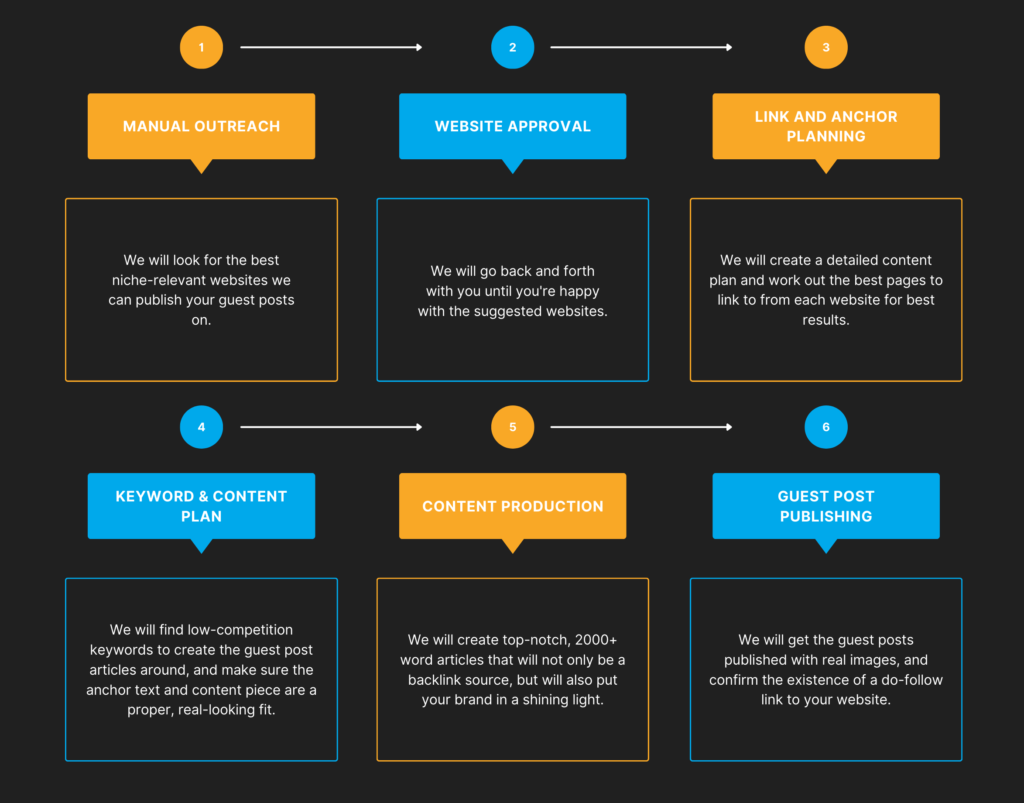 The Best Way & Safest Way To Build Links
Personalized Outreach Strategy
We will scour the Internet looking for real websites to publish guest posts linking to your website on.
Real, Niche-Relevant Websites
We will only look at legitimate websites that get real traffic, rank well, weren't penalized, and are relevant to your niche.
Guest Post Content Plan
We will do the keyword research, and work with you on a content plan for the guest posts
Link Building & Anchor Text Plan
We will look at your website and come up with a realistic, detailed linking plan based on what your goals are.
Link Confirmation & Monitoring
We will make sure everything is in order with the created links and your website is presented professionally and in a shining light.
Ongoing, Unlimited Support
We will work with you until you're happy with the target websites and content plan.
What can you expect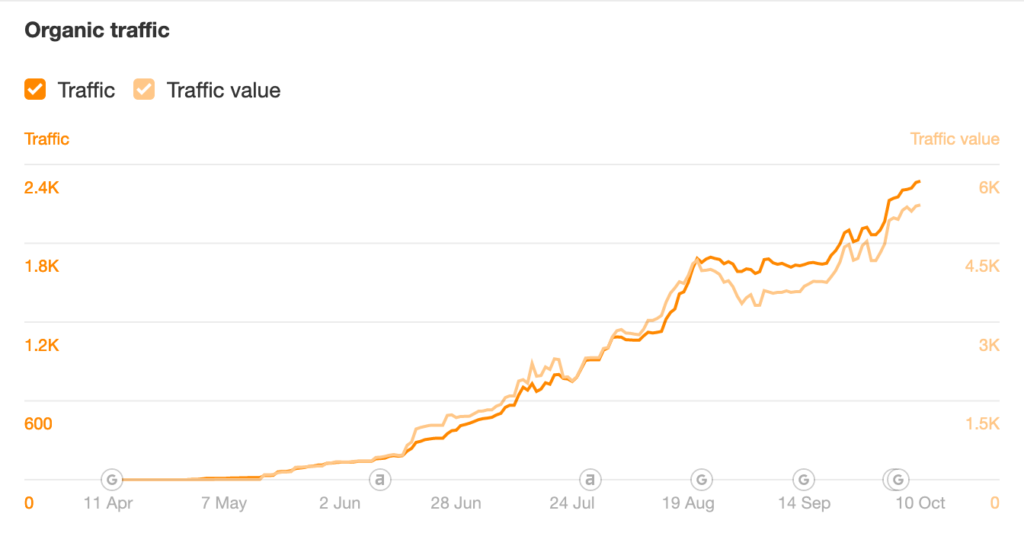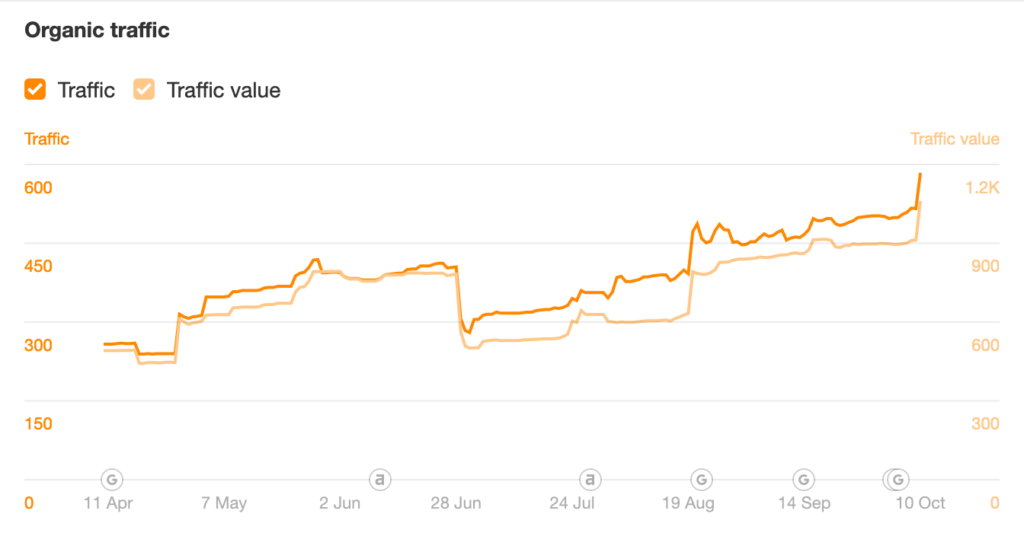 Guest Posting Packages
*Unlimited revisions means unlimited pre-publishing revisions. Once a guest post is published, we only make sure that it's a dofollow link, but we can not provide additional revisions afterwards.
As Seen On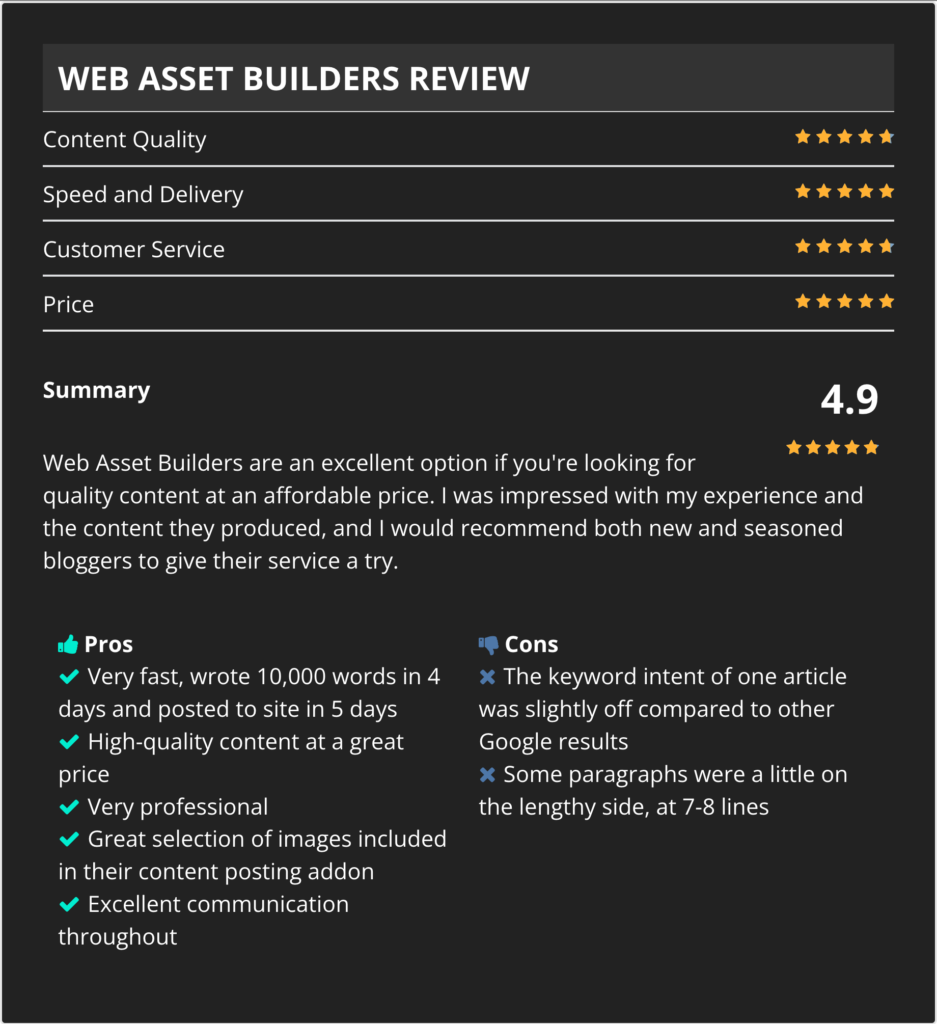 These guys provided us with dozens of excellent keywords to target, and helped us launch our affiliate program from scratch. Their content quality is top notch and the styling and content templates look great on our blog. Looking forward to doing a lot more work together!

We have been working with WAB for a while now and they have always delivered quality content and websites. Everything, including the customer support has been excellent. We are very happy with the WAB team.

I have been using WAB's writing service for over a year now. I set up a brand new site only using their articles and it has been steadily rising in rankings and getting more traffic. It is important to note that I built no links to the site and it is getting natural backlinks. These guys are masters at finding low competition KWs and placing them naturally in the article.

I've been following WAB's founders since before this service was started because of their glowing reviews and case studies, and decided to finally place an order.
They went ahead and supplied me the lowest competition KWs with which I was able to rank easily without building any links.
The content the team drafted for my website had a nice flow overall, was well laid out, and stuck to the point with no fluff making it enjoyable to read, with my target keywords sprinkled in between.
Communication has also been smooth via Skype & they made sure to answer all my queries. Thanks guys!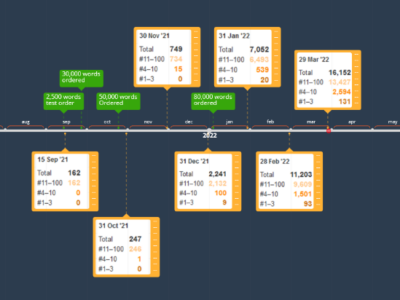 Website journey from zero to 20,000 visitors per month, 16,000 ranking keywords and $23,000 in traffic value.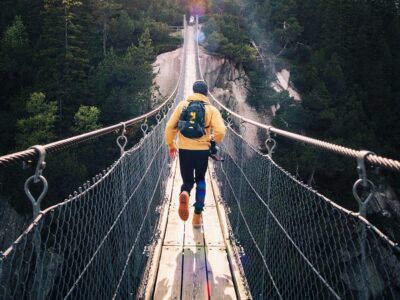 The following was written by one of our clients. We're not revealing the URL in…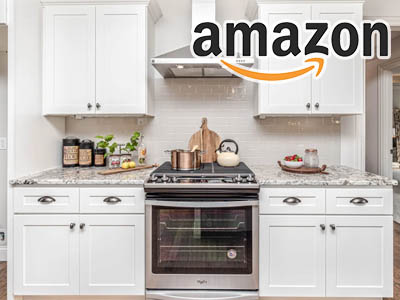 One client's journey from a starter site to $2000 in recurring earnings per month, and a 13X return on their investment.