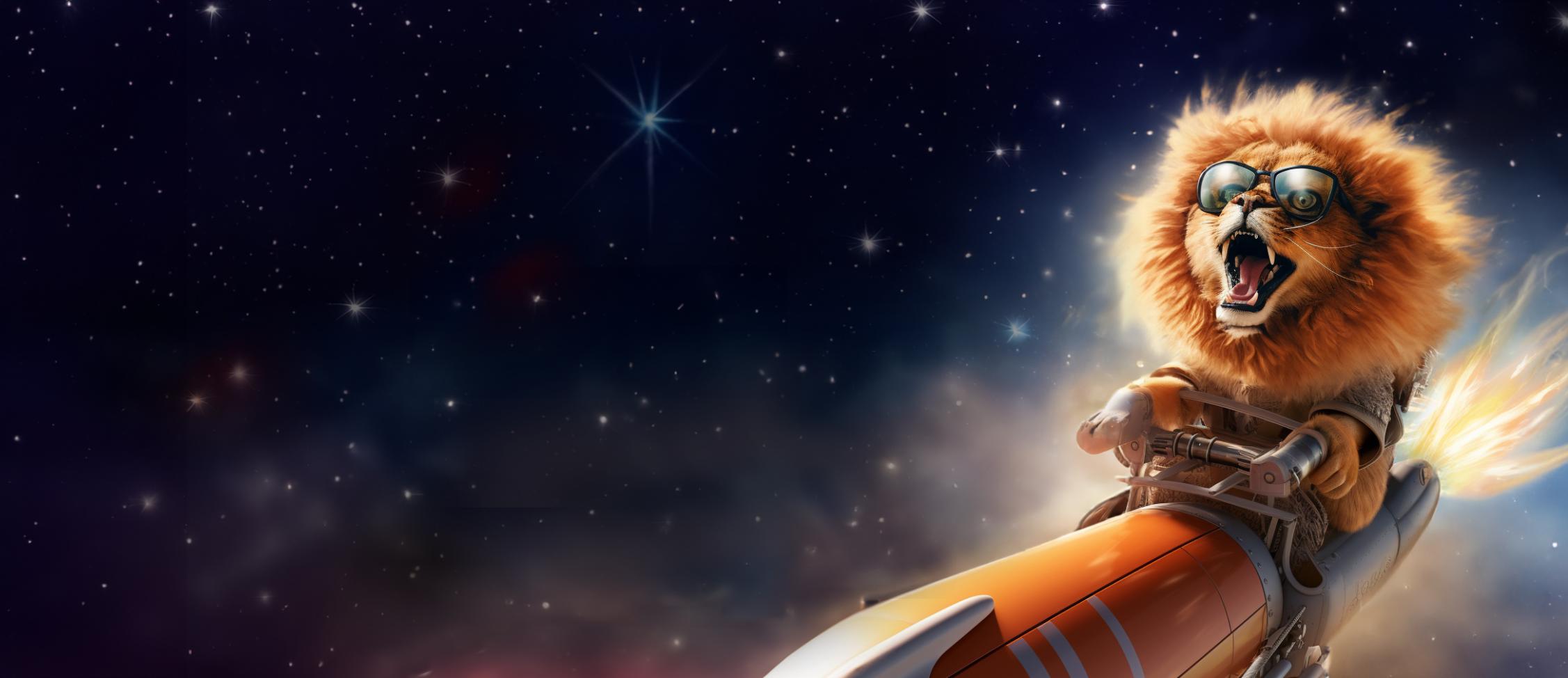 Supercharged

Done-For-You

SEO Content

From Extensive Keyword Research to Strategic Content Publishing – We've Got You Covered!

Our Supercharged DFY SEO Content Service revolves around comprehensive keyword research, creation of top-tier, SEO-focused content, incorporation of stylish and converting templates, and culminates in a hassle-free publishing process.
The Supercharged DFY SEO Content Service
We've supercharged our renowned SEO content services just for you!
How? Think detailed keyword research, brand-specific content strategies, refined styling and templates to convert readers. All this while maintaining efficiency from keyword research to content publishing!
With our improved offer, you can also expect quantity and quality at their peak, thanks to our amplified capacity and our on-page SEO and NLP optimization. To cap it all, our ongoing support and strategic insights even after delivery will guide you through the challenging but rewarding world of digital marketing.
Join us now and propel your online presence to new heights with the Supercharged DFY SEO Content Service.
Our Process
The Supercharged DFY SEO Content Service
Keyword Research
Detailed keyword research, ranging from low hanging fruit to evergreen keywords, and a healthy mix of informative and "money" keywords.
Content Planning
Topics, keyword clusters, and word counts around your selected keywords.
Superior Content Quality
Consistent, quality SEO content, produced by our seasoned editors. Checked with Grammarly, and created with a process that ensures quality.
Content Templates, Posting & Management
Tired of posting content yourself or looking for unreliable VAs? We will publish the content for you, and style it so it converts.
Responsibility, Flexibility & Client Involvement
We promise timely delivery and close collaboration throughout our process, ensuring your understanding and approval at every step.
Ongoing Support & Consultations
We will always be available for additional advice and strategy planning. Our relationship doesn't end by us delivering the content
Supercharged DFY SEO Content Packages
High-Converting Templates & CTAs
Affiliate Links Insertion
Ongoing Support & Strategy Help
High-Converting Templates & CTAs
Affiliate Links Insertion
Ongoing Support & Strategy Help
High-Converting Templates & CTAs
Affiliate Links Insertion
Ongoing Support & Strategy Help
As Seen On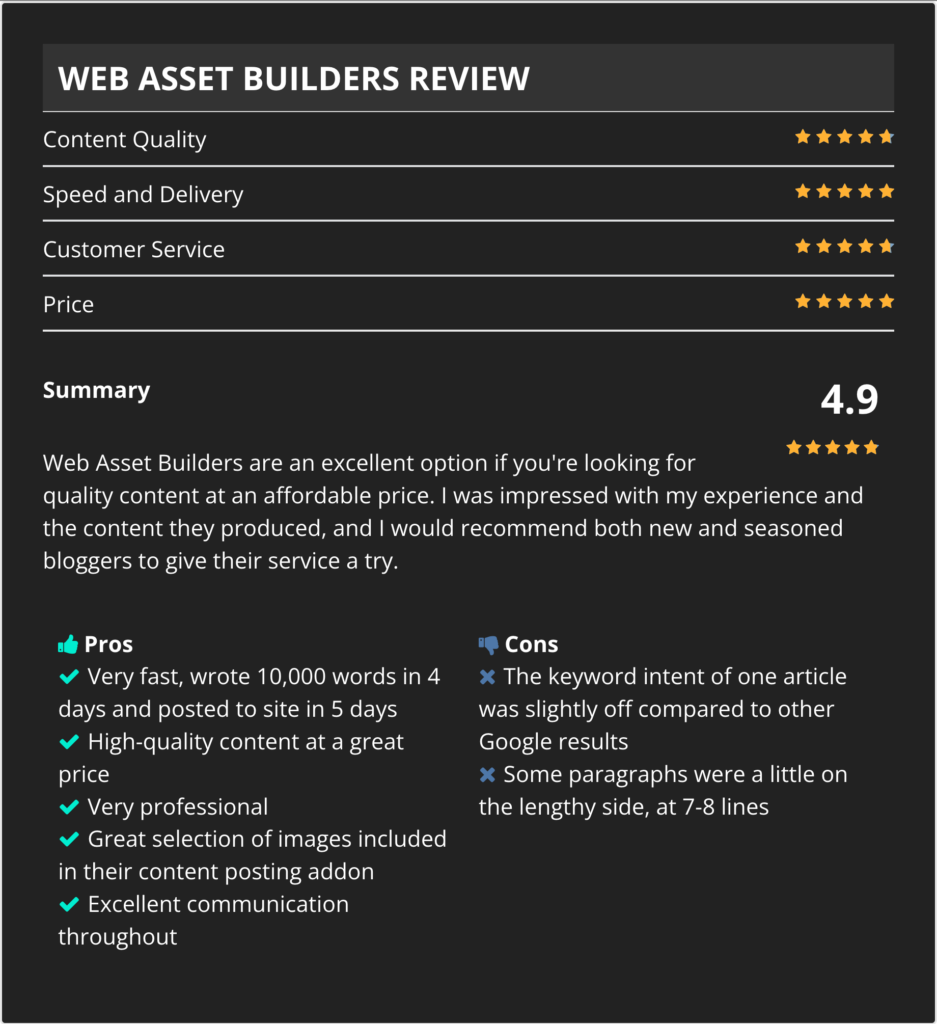 These guys provided us with dozens of excellent keywords to target, and helped us launch our affiliate program from scratch. Their content quality is top notch and the styling and content templates look great on our blog. Looking forward to doing a lot more work together!

We have been working with WAB for a while now and they have always delivered quality content and websites. Everything, including the customer support has been excellent. We are very happy with the WAB team.

I have been using WAB's writing service for over a year now. I set up a brand new site only using their articles and it has been steadily rising in rankings and getting more traffic. It is important to note that I built no links to the site and it is getting natural backlinks. These guys are masters at finding low competition KWs and placing them naturally in the article.

I've been following WAB's founders since before this service was started because of their glowing reviews and case studies, and decided to finally place an order.
They went ahead and supplied me the lowest competition KWs with which I was able to rank easily without building any links.
The content the team drafted for my website had a nice flow overall, was well laid out, and stuck to the point with no fluff making it enjoyable to read, with my target keywords sprinkled in between.
Communication has also been smooth via Skype & they made sure to answer all my queries. Thanks guys!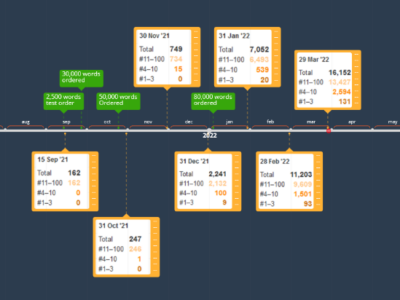 Website journey from zero to 20,000 visitors per month, 16,000 ranking keywords and $23,000 in traffic value.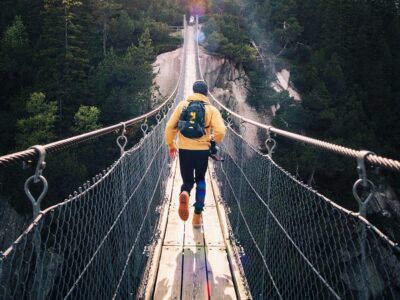 The following was written by one of our clients. We're not revealing the URL in…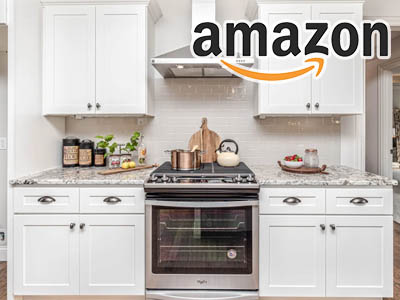 One client's journey from a starter site to $2000 in recurring earnings per month, and a 13X return on their investment.